Making digitalization more sustainable through improving database performance
A new performance enhancing
application for SQL & NoSQL databases

Vesiro's new innovative technology enables higher query speeds in large databases.
By reducing the query times we help companies save time and costs as well as reduce the
energy waste from their servers.


Improved Query
Performance
Vesiro's technology is validated at AI Sweden, Sweden's center for applied artificial intelligence, and the validation shows an increased search speed more than 150% faster than conventional algorithms

As companies increasingly rely on data in their decision making and product development, inefficient databases result in an increasing loss of value. By reducing the time to find data in your databases, Vesiro's technology contributes to:

• Reduced time waste
• Reduced cost
• Better utilization of servers

Vesiro offers their technology as a software which will be available as a SaaS solution and on-prem. No changes are needed to your existing databases, as our software will work as a performance enhancing add-on.

If this sounds interesting, check "More information" below or reach out and we will book a meeting.
Your data contributes to a rapidly growing problem. Data centers are forecasted to account for 10% of the global total energy consumption and Forbes has shown that these data centers can have an efficiency as low as 20%. Due to slow data queries, your data contributes to huge amounts of energy waste. Vesiro's technology addresses this by increasing the efficiency of the servers where your data is stored.

Our software helps you minimize your environmental footprint from your data use.
Information coming soon, for more questions email us at Info@vesiro.com

Vesiro's technology can be used in several different industries,
below are some industries where our innovation could be applied.
Please reach out if you are in need of improved query performance.
The team consists of an experienced software developer who is the inventor of the Vesiro technology and two competent and driven business developers. Our algorithms stem from several years of research and development and is patented in six countries.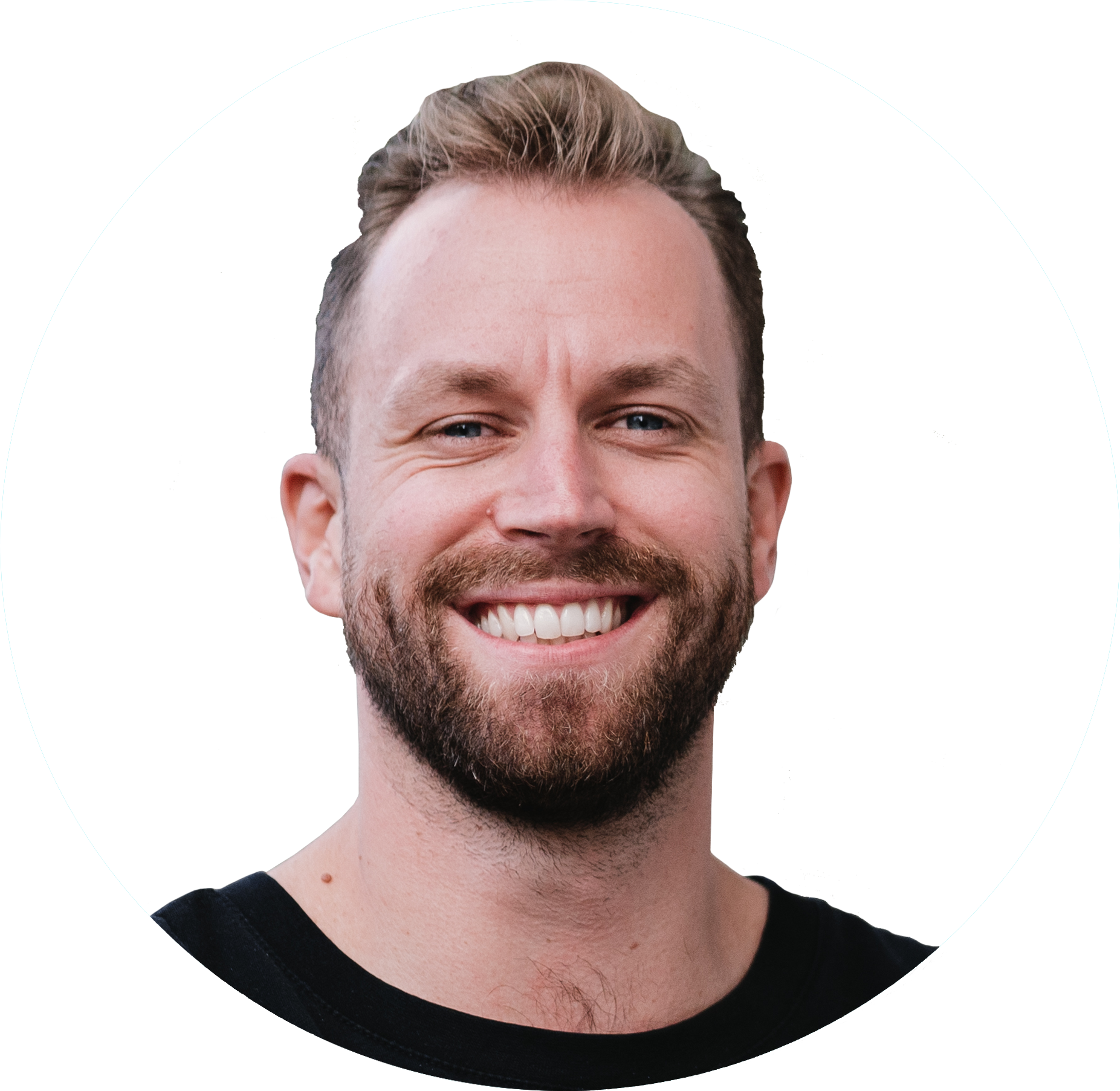 M.Sc. Entrepreneurship and Business Design
Strategy & Operations
M.Sc. Entrepreneurship and Business Design
Sales & Marketing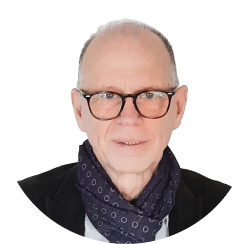 Inventor & Software Developer
Vera Sandbergs Allé, 441 42, Göteborg, Sweden

widen@vesiro.com or oskar@vesiro.com

+46 767 810 177